Partnerships & Dealerships
The V-TUF TEAM - PARTNERSHIPS & DEALERSHIPS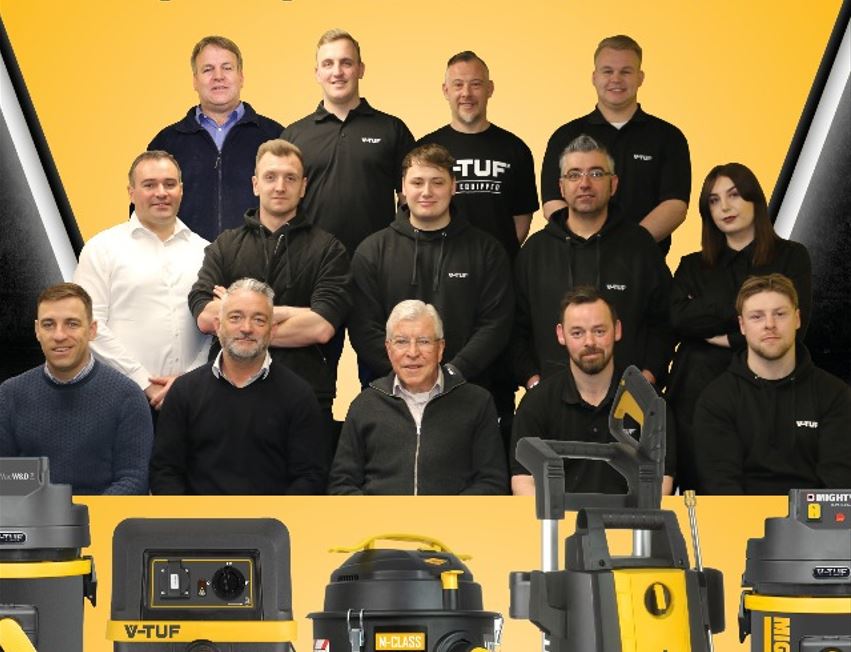 We work tirelessly to cultivate the best distribution networks, symbiotic industry partnerships, member organisations and working relationships, as these are the key to providing or customers with unbeatable service.

If you would like to leave any feedback, we would value your thoughts, feelings and suggestions HERE

V-TUF continues with our mission of COMBAT DUST, GERMS and GRIME with the additional focus of COMBAT CARBON so we can continue to deliver solutions that don't cost the earth.
We are proud to be part of a passionate team and partners which are building back faster, better and greener.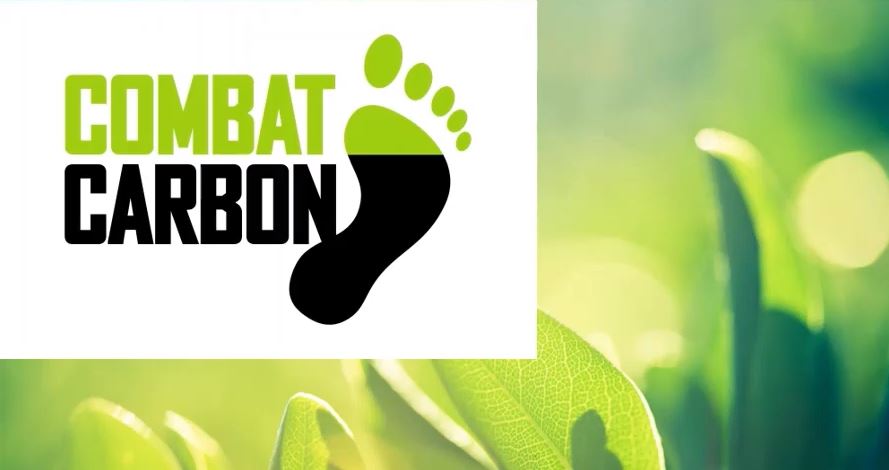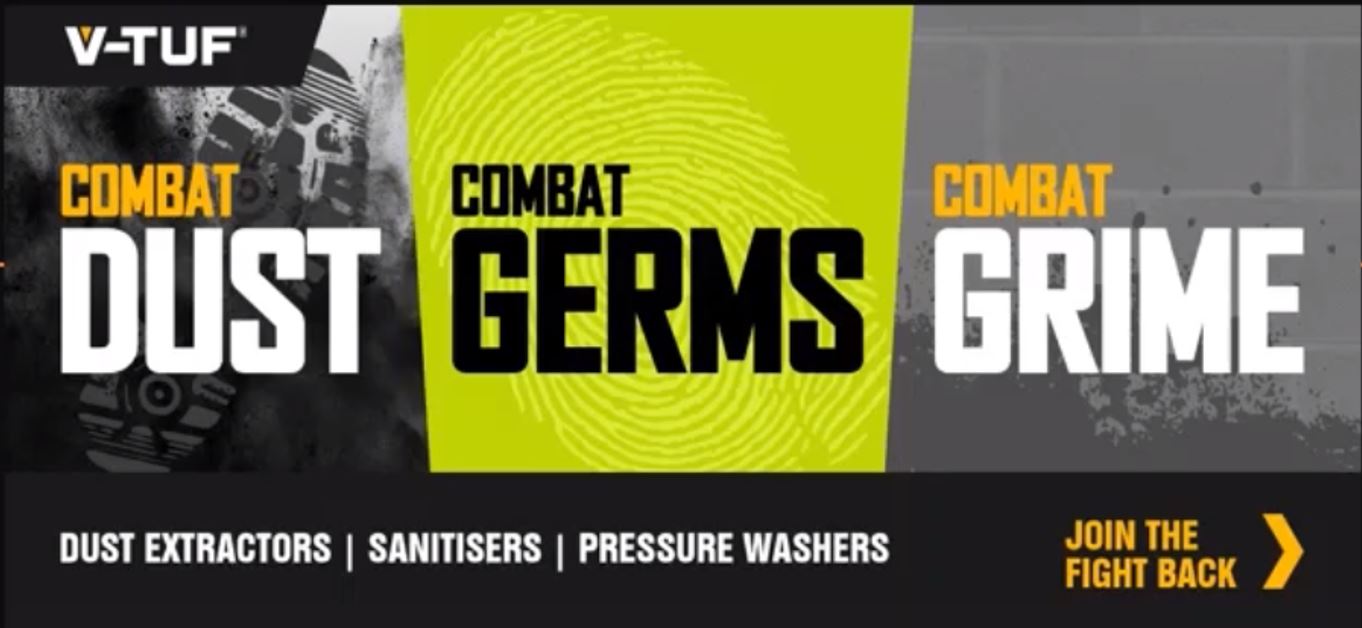 We also work very closely with the health organisations to 'Save lives, improve lives, through clean innovation'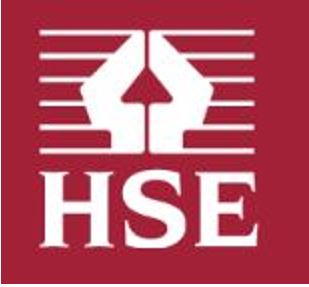 An example of SAVING LIVES is our attention to the filtration of vaccums to decrease the fatality rate from fatal lung diseases causes by dust inhalation.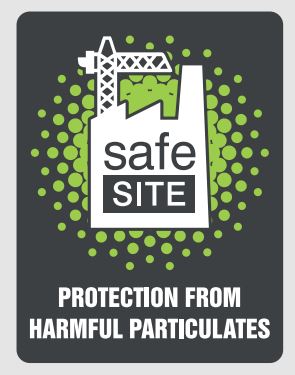 An example of IMPROVING LIVES is developing products & methodology that make the job easier, more efficient and profitable with the healther end result.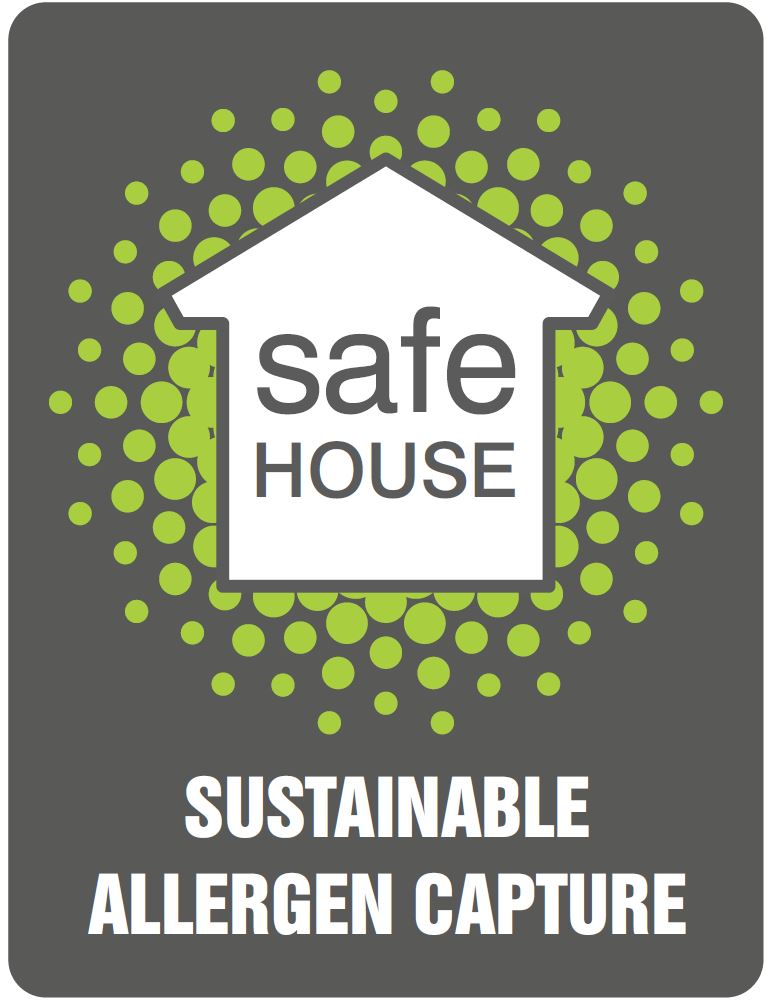 CLEAN INNOVATION: This is a straight forward approach in developement, inview of satisfying all aspects of the products use, accessibilty and service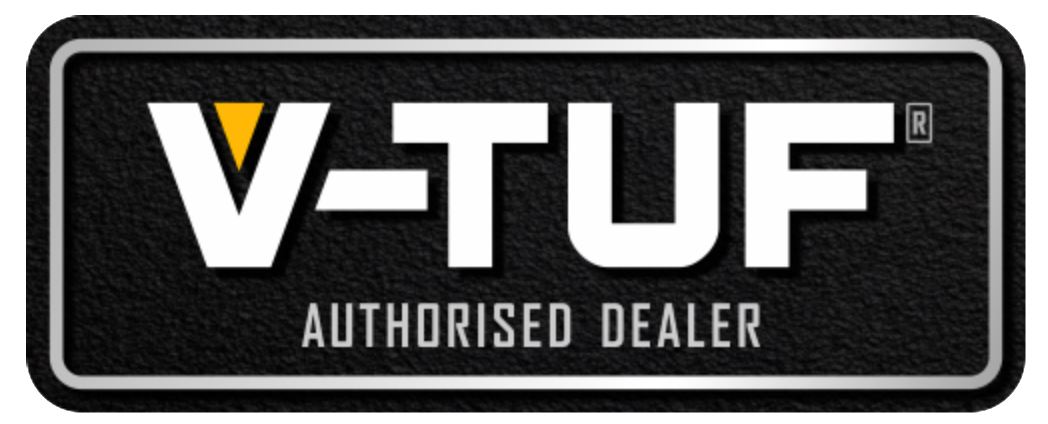 We have strategic partnerships with equipment retailers and service engineers, so the CORRECT SPECIFICATION equipment is available and QUALITY service back up is close at hand.
Our aim is to ensure that you are well backed up.

Please see below (list still under construction) a list of companies that will provide you the type of support that you require:
They are in POSTAL CODE order and are categorised on the following way:
V-TUF STOCKIST (Pressure washers, Pressure Lube PL500, Vacuums, Chemicals, Hose, Hose Reels)
V-TUF SALES (Pressure washers, Pressure Lube PL500, Vacuums, Chemicals, Hose, Hose Reels)
ZYLOCK STOCKIST (Threadlockers, Sealants, Retainers)
V-TUF HIRE (Pressure washers, Vacuums)
V-TUF SERVICE (Pressure washers, Engines, Pumps, Vacuums, Hose)
(Pressure washers, Engines, Pumps, Vacuums) - These are an indication of the areas they specialize in, which should assist you in selecting the best contact suited to your requirements:

Post code: AB - Aberdeen

Post code: AL - St Albans

Post code: B - Birmingham
ZYLOCK STOCKIST: PIRTEK BIRMINGHAM, UNIT 5, BOULTBEE BUSINESS UNITS, NECHELLS PLACE, BIRMINGHAM, B7 5AB , Tel:01213278678

Post code: BA - Bath
V-TUF STOCKIST, SALES , SERVICE (Pressure washers, Pressure Lube PL500, Vacuums, Chemicals, Hose, Hose Reels): JFIX SERVICES , THE OLD WOOLSHED, WOOLSHED CLOSE, MINEHEAD, SOMERSET, TA24 7DT, Tel: 01643841858 Contact: James Westwood (m) 07989332046 Email: jfixservices@gmail.com

Post code: BB - Blackburn

Post code: BD - Bradford

Post code: BH - Bournemouth

Post code: BL - Bolton
V-TUF STOCKIST (Pressure washers, Pressure Lube PL500, Hose , Hose Reels): AC PRESSURE WASHERS LTD, UNIT 50 ROSSINI STREET, BOLTON, BL1 8DL. Tel:01204841014
ZYLOCK STOCKIST: LANCASHIRE HOSE & FITTINGS, UNIT 51, HALLIWELL INDUSTRIAL ESTATE, ROSSINI STREET, BOLTON, BL1 8DL. Tel:01204841014

Post code: BS
V-TUF STOCKIST, SALES , SERVICE (Pressure washers, Pressure Lube PL500, Vacuums, Chemicals, Hose, Hose Reels): JFIX SERVICES , THE OLD WOOLSHED, WOOLSHED CLOSE, MINEHEAD, SOMERSET, TA24 7DT, Tel: 01643841858 Contact: James Westwood (m) 07989332046 Email: jfixservices@gmail.com

Post code: CA
V-TUF STOCKIST (vacuum cleaners): OUT OF EDEN LIMITED, KIRKBY STEPHEN, CUMBRIA, CA17 4AP,
Tel: 01768 372 939 sales@outofeden.co.uk

Post code: DA
ZYLOCK STOCKIST: PIRTEK (ERITH) LTD, UNIT 9 MANFORD INDUSTRIAL ESTATE, MANOR ROAD, ERITH, KENT, DA8 2AJ, Tel: 01322350400

Post code: EX
V-TUF STOCKIST, SALES , SERVICE (Pressure washers, Pressure Lube PL500, Vacuums, Chemicals, Hose, Hose Reels): JFIX SERVICES , THE OLD WOOLSHED, WOOLSHED CLOSE, MINEHEAD, SOMERSET, TA24 7DT, Tel: 01643841858 Contact: James Westwood (m) 07989332046 Email: jfixservices@gmail.com

Post code: G
ZYLOCK STOCKIST: HYDRAULINK LTD, UNIT 4 DAVIELAND COURT, IBROX BUSINESS PARK, GLASGOW, G51 2JR . Tel: 01414402508

Post Code: HG
V-TUF SERVICE (Engines): CHAPLINS GARDEN MACHINERY: ; UNIT 15B , KILLINGHALL , STONEQUARRY BUSINESS PARK , HARROGATE , HG3 2BA. Contact: Jason 01423 500222 Email: jay@chaplins.garden

Post Code: IP
V-TUF SERVICE (Engines): LINSTEAD FARM & GARDEN MACHINERY ; The Garage, Linstead Parva, Halesworth, Suffolk, IP19 0AA Contact: Bob 01986 785272 Email: linsteadfarm@btconnect.com

Post Code: ME
V-TUF SERVICE (Engines - Petrol & Diesel) & engine pressure washers): KPT LTD, The Old Engine Room, Gillingham Pier, Pier Approach Road, Gillingham, Kent, ME7 1RX Contact; Tim Kift 07890658497 Email: kptplant@gmail.com

Post Code: NE
V-TUF SERVICE (Engines): GEOFF SCOTT REPAIR CENTRE: 64 Tessdale Gardens, High Heaton, Newcastle on Tyne, NE7 7RD Contact: Geoff: 07774 626 316 or Jen 07930 660 467 Email: geoffscott1@outlook.com or jenscott1@outlook.com

Post code: OL
V-TUF SERVICE (Vacuums): GMD WORKSHOP: Unit D18, Fieldhouse Ind Est, Fieldhouse Rd, Rochdale OL12 0AA Contact: Gavin: 01706 645929
Email: gavin@gmdworkshop.co.uk

Post code: PA
V-TUF SERVICE (Vacuums): EHIF SERVICES 16 Manor Park Avenue, Paisley, Renfrewshire, PA2 9BF Contact: Ewen .TEL: 07711 027657 . Email: ewendunbar@yahoo.co.uk

Post code: S
V-TUF SERVICE (Engines: Petrol & Diesel; Pressure washers & Generators) BROADFIELD MOWERS 1 Broadfield Road, Lowfield, Sheffield, S8 0XJ Contact: Jack TEL: 0114 258 3855 , Email: jack@broadfieldmowers.co.uk
V-TUF SERVICE (Pressure washers, Pumps, Vacuums) CLEANER FIX ; Ridgeway, Sheffield ; S12 3YF; Contact: Sam ; TEL: 078366 36324 ; Email: sam@cleaner-fix.co.uk

Post code: SA

Post code: TA
V-TUF STOCKIST, SALES , SERVICE (Pressure washers, Pressure Lube PL500, Vacuums, Chemicals, Hose, Hose Reels): JFIX SERVICES , THE OLD WOOLSHED, WOOLSHED CLOSE, MINEHEAD, SOMERSET, TA24 7DT, Tel: 01643841858 Contact: James Westwood (m) 07989332046 Email: jfixservices@gmail.com

Post code: TN
V-TUF SERVICE (Engines: Petrol & Diesel , Generators ): MH GARDEN MACHINERY: Unit 5 Lexden Lodge Industrial Estate, Crowborough, TN6 2NQ; Contact: MARTIN TEL: (OFFICE) 01892 251124 / (M)07833952517 Email: mhgardenmachinery@gmail.com. (Drop machine in or will collect in 25mile radius)

Post code: TR
V-TUF SERVICE (Pressure washers, Engines, Pumps, Vacuums, Hose): PRESSURE SERVICES, UNIT 6 UNITED DOWNES, ST DAY, REDRUTH, CORNWALL , TR16 5HY Contact: Richard 01209 822411. Email: info@pressureservices.co.uk

V-TUF New & Reconditioned Equipment OUTLETS:
B & N ROBERTSON LIMITED (Billy's PowerTools), Brasswell Farm Bungalow, Dumfries DG1 3JZ. Tel: 01387 250 044 . Email: sales@billyspowertools.co.uk