Dear Customer,
This is an area where you can access some useful information for your own interest and use.
This information can also be shared to assist your customers in product selection or training.
We trust these V-TUF resources are of help and please be free to recommend any further resources that you feel that we should store here.
We always value your feed back. If you wish to comment please do so by clicking HERE
V-TUF WARRANTY REGISTRATION
Click on the link below and record the details of your warranty registration from your machine's identification plate, as shown below.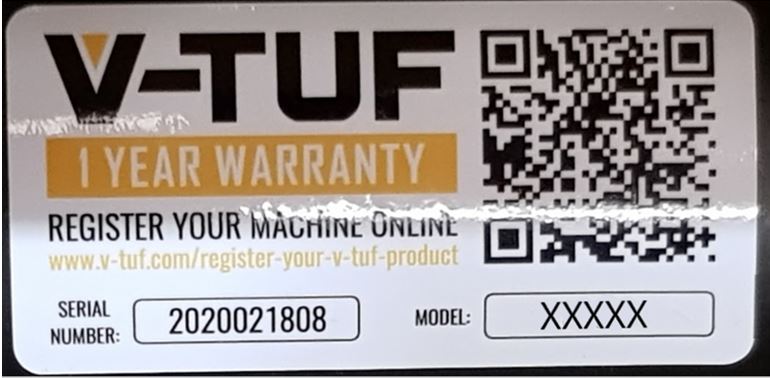 To register the warranty of your V-TUF product. Please click HERE
THE V-TUF CATALOGUE - ISSUE 73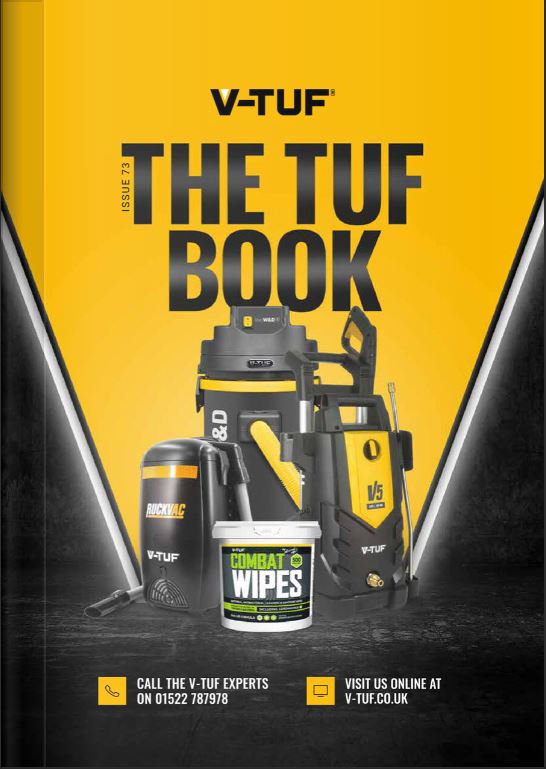 V-TUF OFFER CATALOGUE: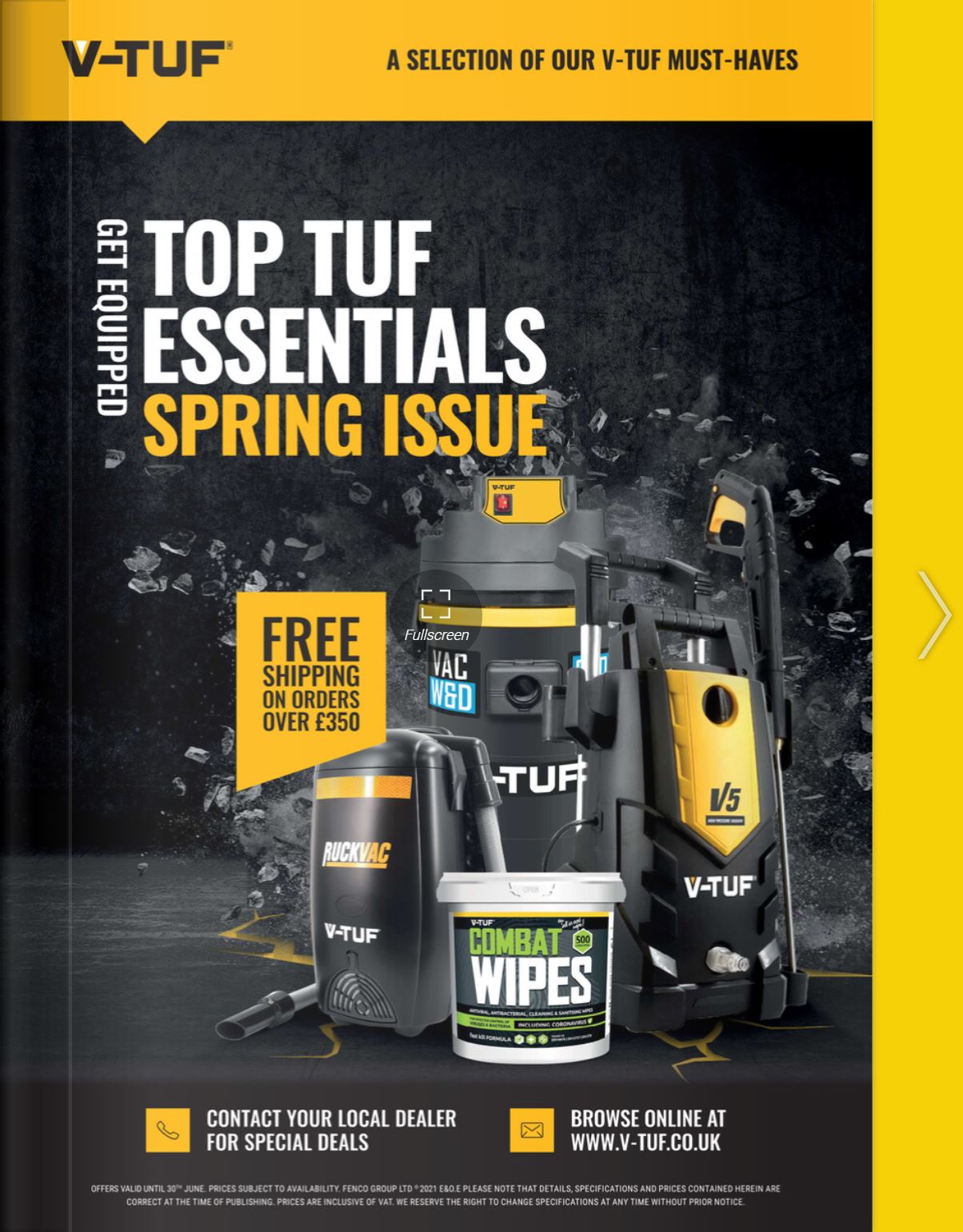 V-TUF COVID-19 JOURNEY VIDEO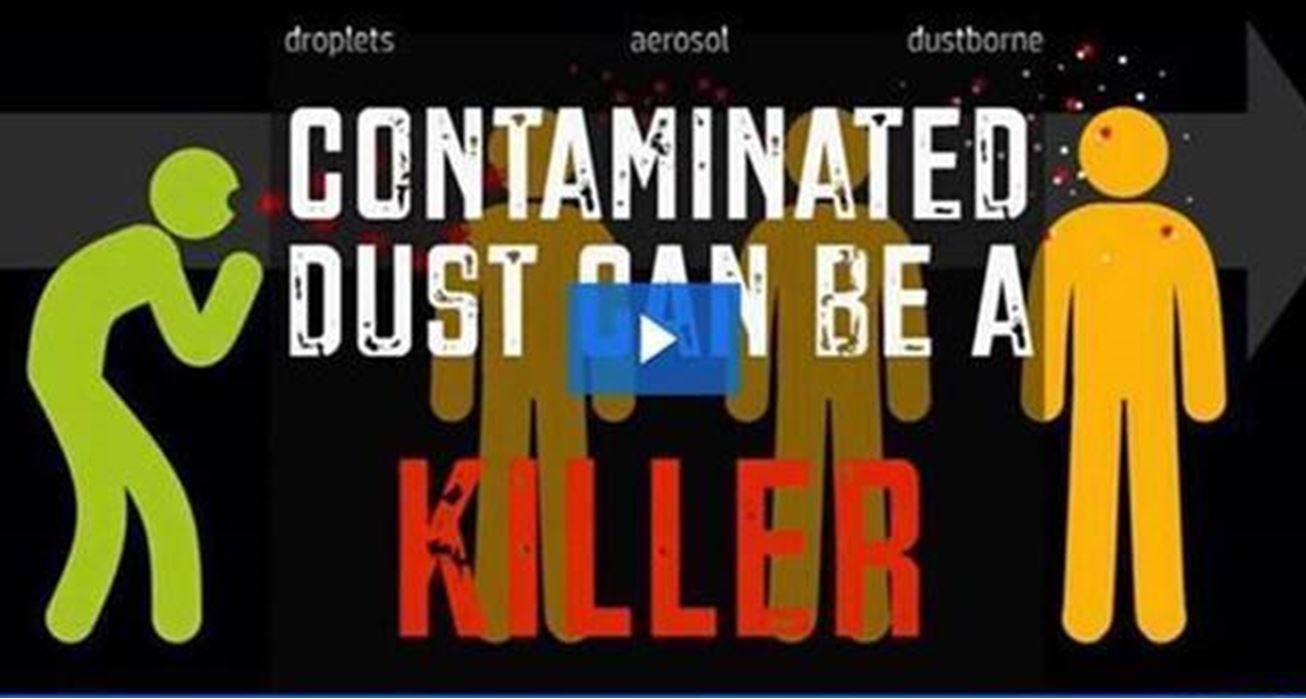 POWER FORMULA
FLOW (L/MIN) x OPERATING PRESSURE (BAR) divided by 475 = POWER (KW)
NOZZLE SIZE REFERENCE CHART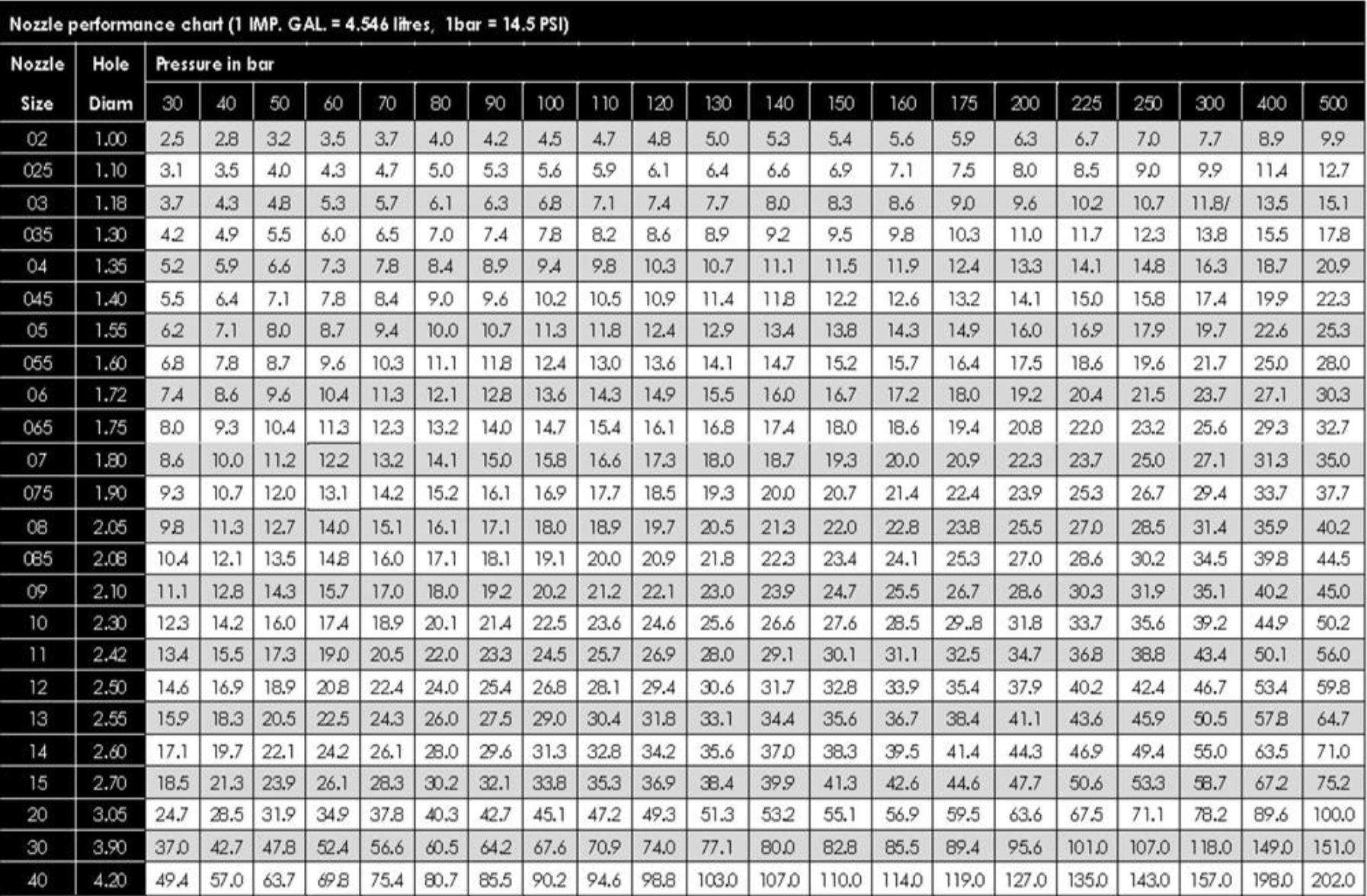 HOSE BUILDER CHART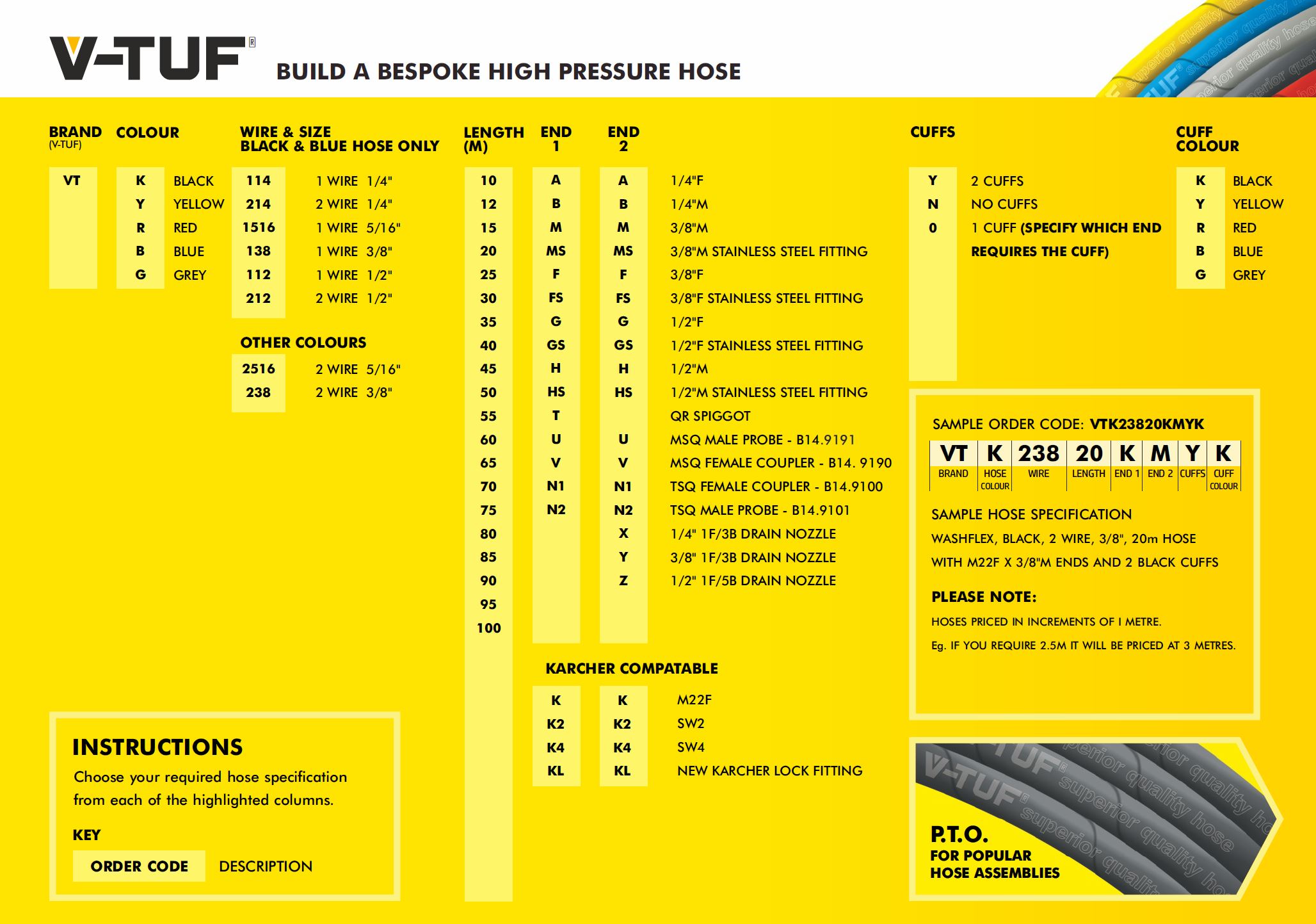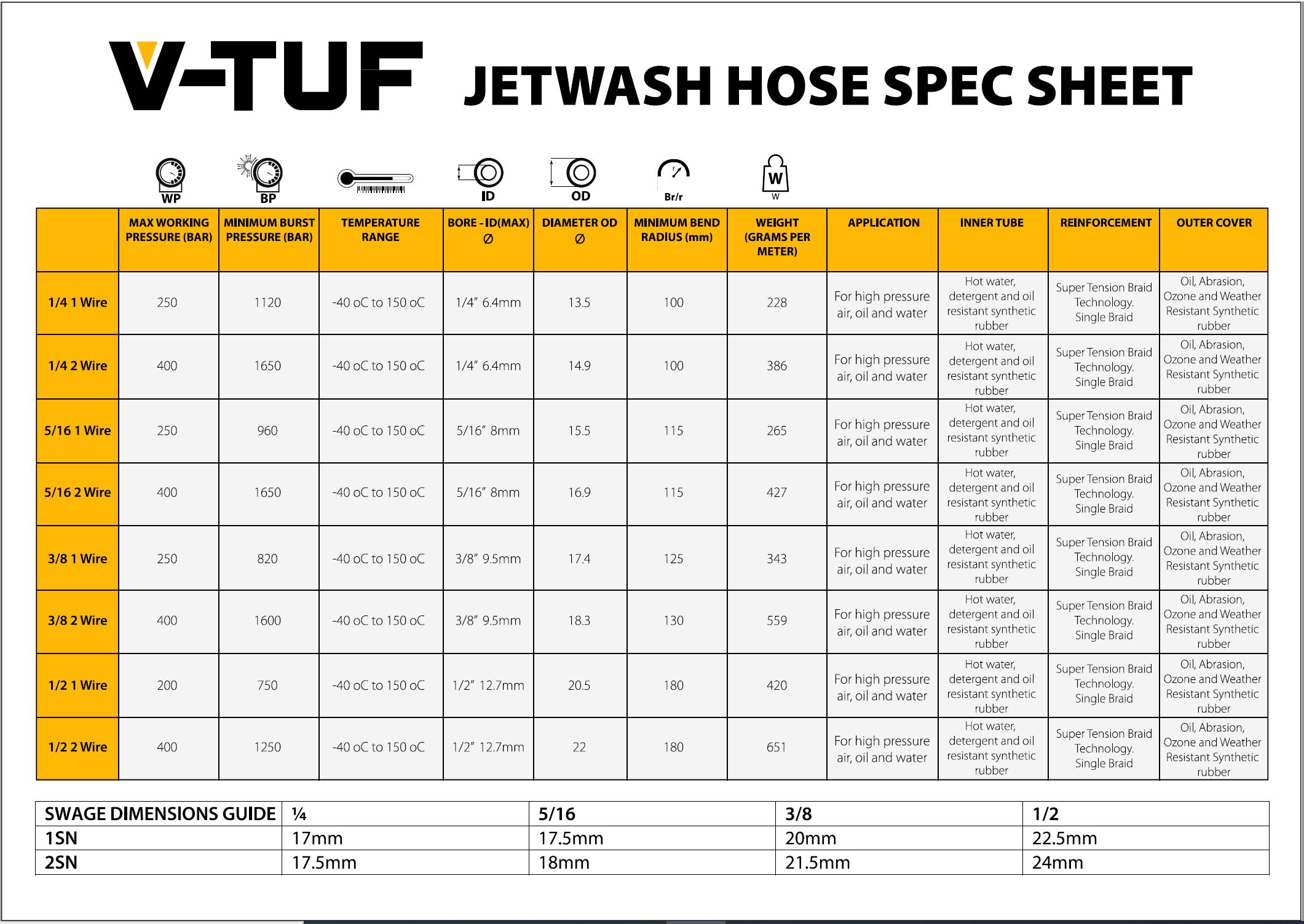 V-TUF ZYLOCK CUSTOMER GUIDE
To view V-TUF ZYLOCK & chemical range. Please click HERE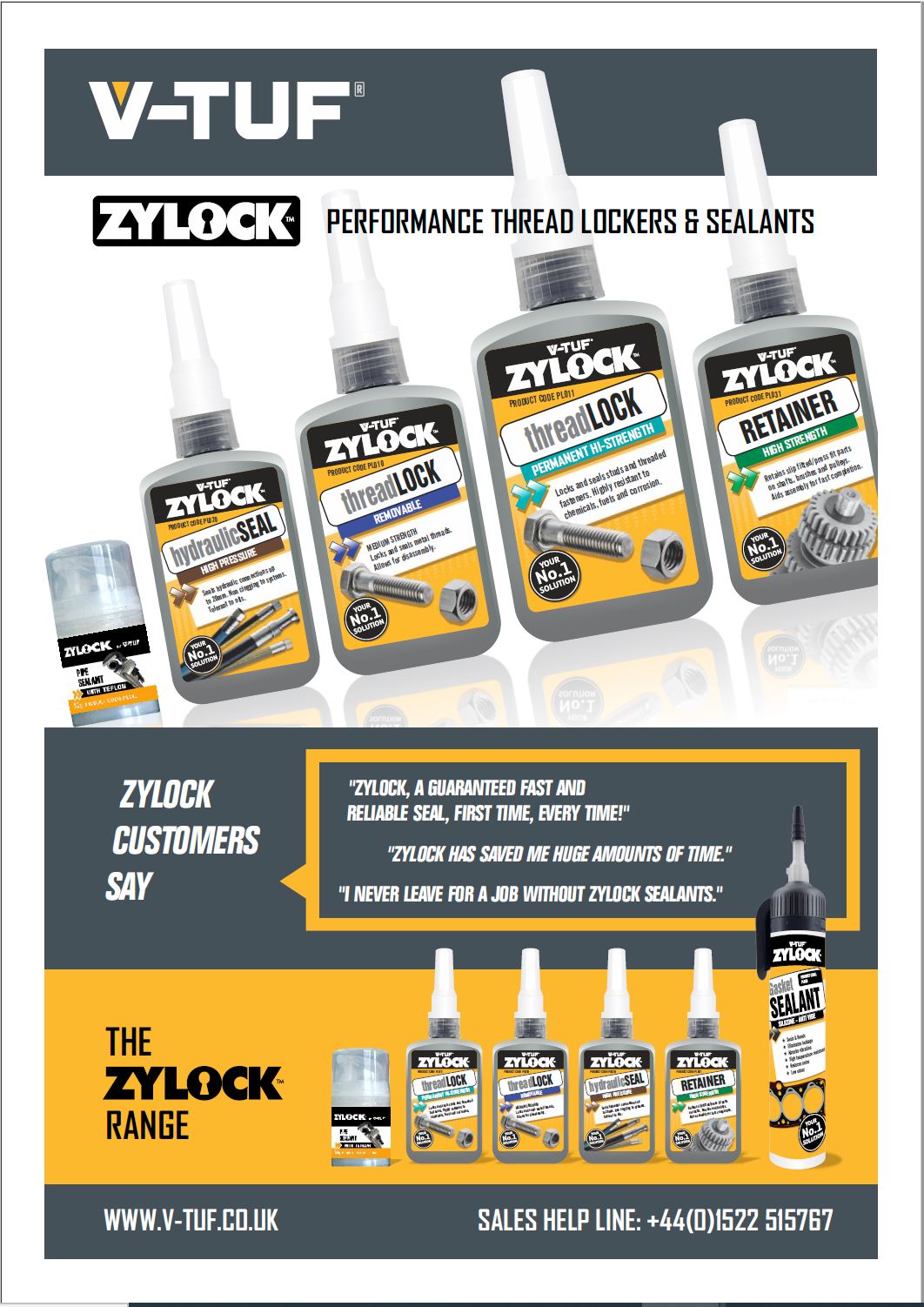 PRODUCT TUTORIALS & VIDEOS
Introduction, operation, basic maintenance and other functions for
V-TUF RAPID VSC HOT PRESSURE WASHER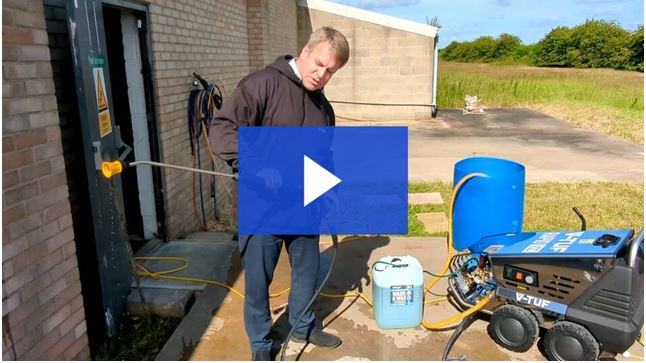 Helpful tips: Starting a petrol pressure washer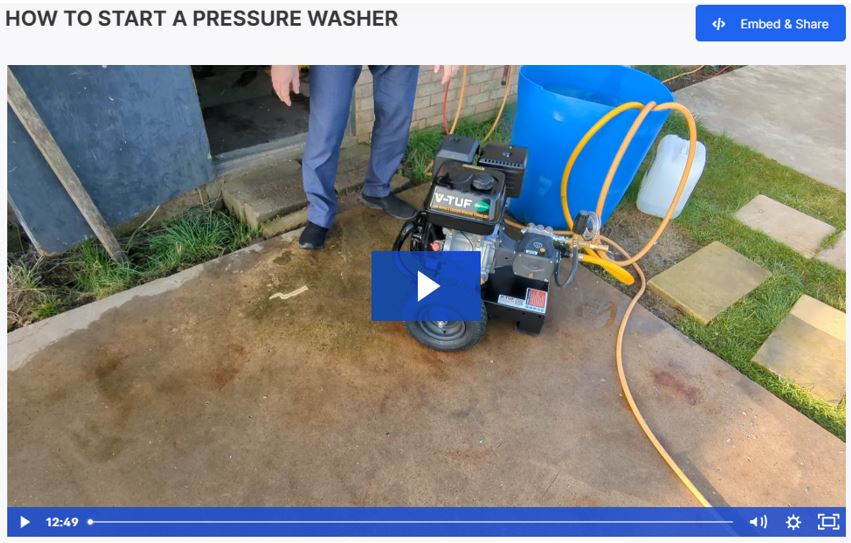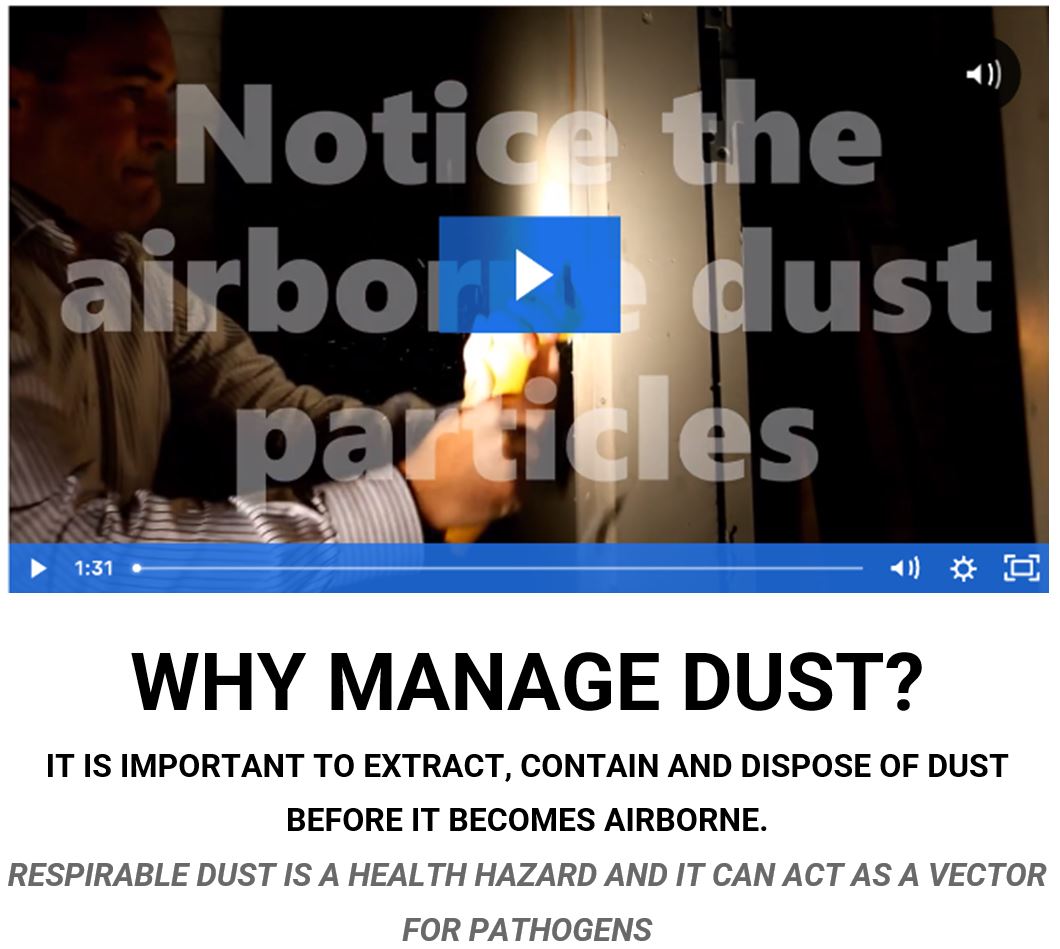 Get equipped with the products below:
NEW & IMPROVED MINI - RATED VACUUMS
COBRA PAINT SCRAPER WITH EXTRACTION

❯❯
TOOL CONNECTOR WITH AIR FLOW CONTROL

❯❯
THE POD - WALL SUCKER DRILL ATTACHMENT

❯❯
CORE DRILLING ATTACHMENT 85MM

❯❯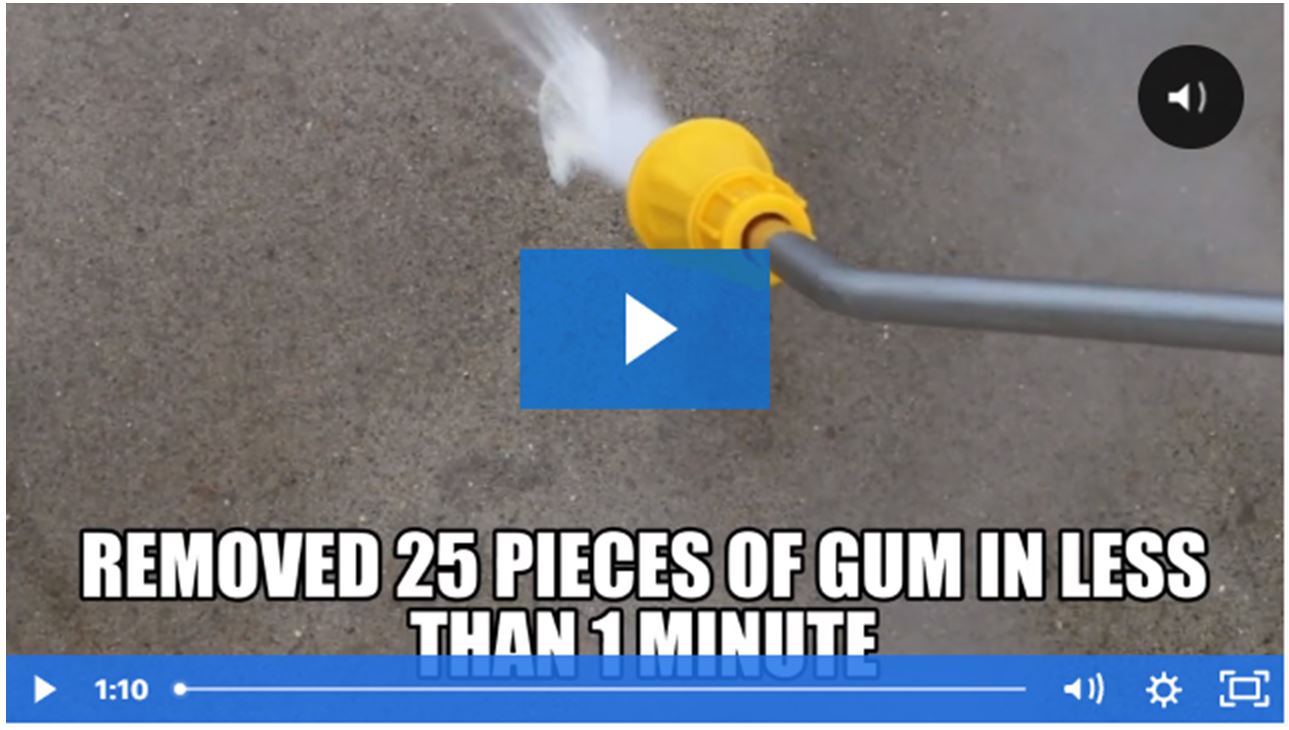 Click here to view kit to be purchased with one of the following machines below: PROPERTY SOFT CLEAN HOT ACCESSORY KIT
Click here to view product: V-TUF RAPID VSC 240 HOT
or
If you have a petrol cold water pressure washer, click here to view product: V-TUF RAPID HOT BOX